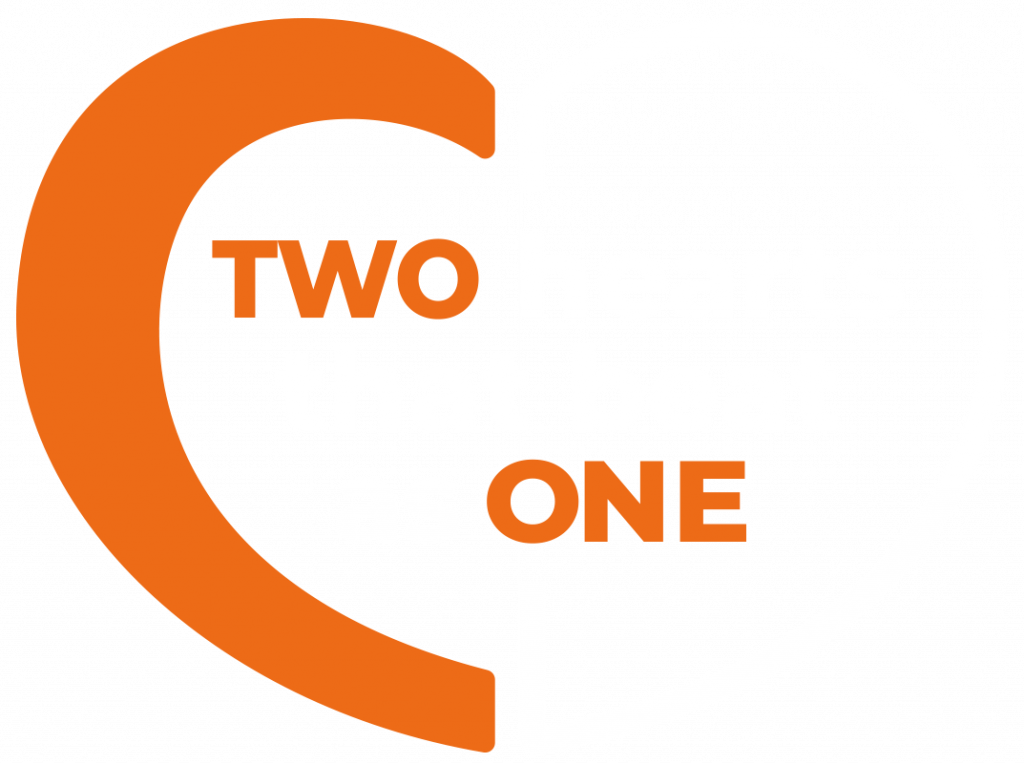 5th Cross-talk Symposium in Cardiology
Thoughts and Opinions regarding MRA use in Dogs with Heart Failure
Breakthrough When Quantitative Sciences Meet Clinical Practice
MRAs in Heart Failure: a Veterinary and Human Medicine Primary Investigators Cross-talk
Panel Discussion – Part 1
Panel Discussion – Part 2
Panel Discussion – Part 3
Panel Discussion – Part 4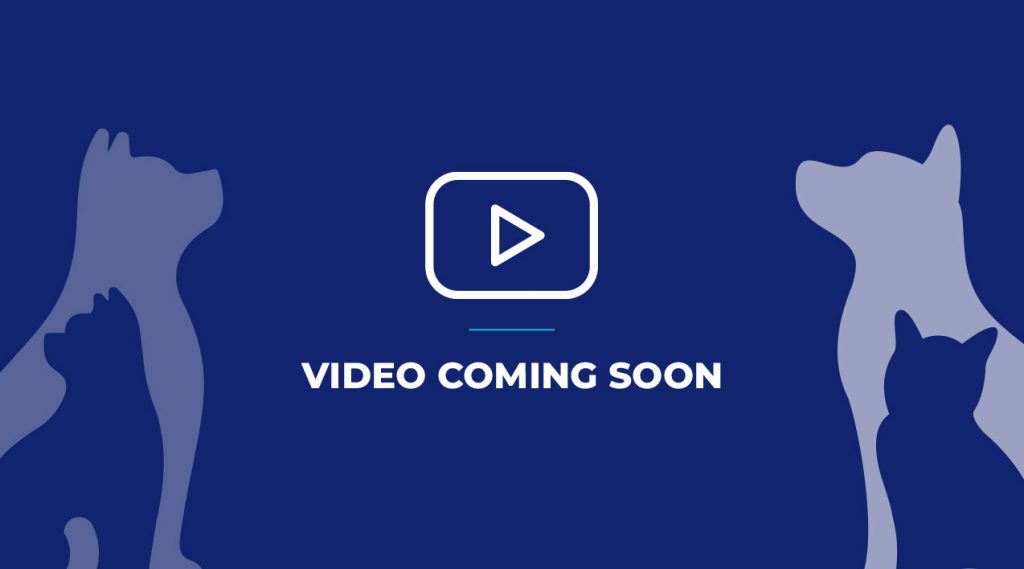 The Electrophysiology and Heart Modeling Institute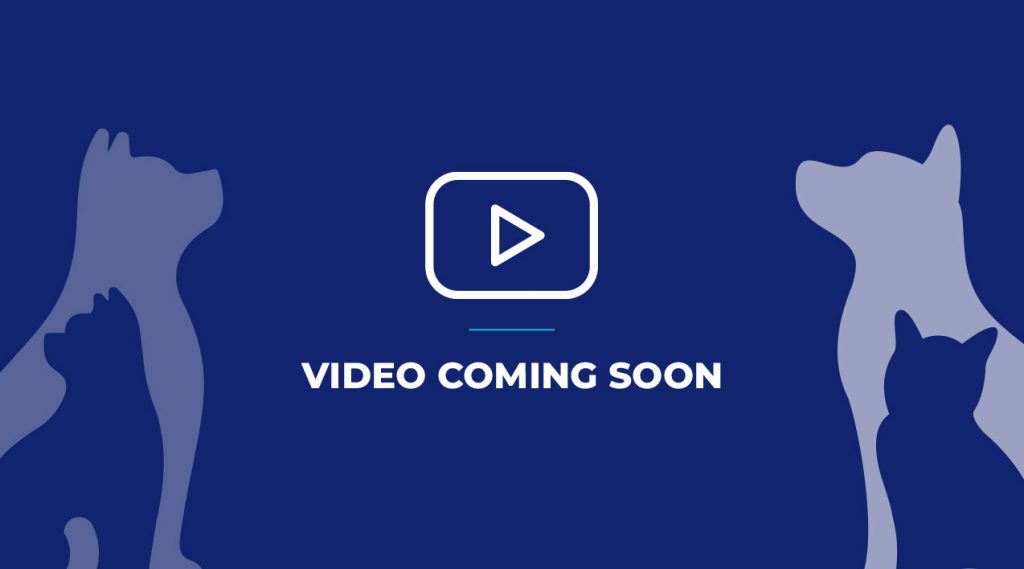 Percutaneous Heart Valve Therapies: From Human Experience to Veterinary Application
Why a Cross-talk symposium?
Ceva was an early convert to One Health and our commitment to the idea that the health of people, animals and our planet are inextricably linked is even stronger today.
With this One Health idea in mind, Ceva has been bringing together veterinarians with their colleagues from human medicine in an innovative concept of Cross-talk Symposia in Cardiology to facilitate a unique exchange of experience, ideas and knowledge.
Ceva has already hosted four cardiology cross-talk symposia over the past 13 years (2009, 2011, 2016 and 2019) based on this succesful Cross-talk concept. The programmes included eminent cardiology researchers from around the world, both from the human and veterinary fields.
Today's event, the 5th edition in the Cross-talk series, is called "Two hearts that beat as one", a title more than ever meaningful.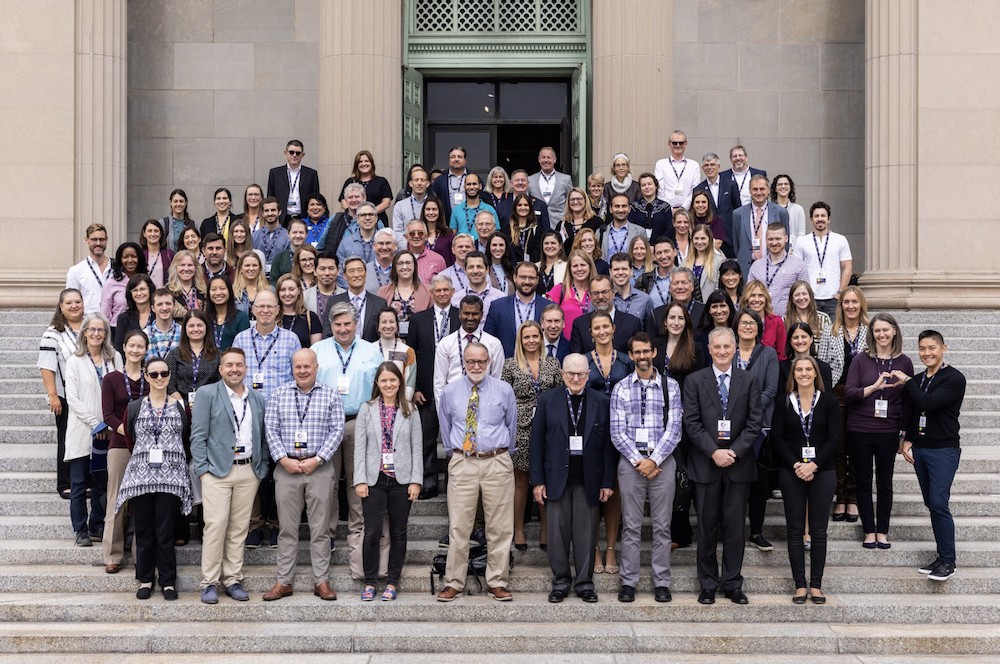 This website contains videos of each presentation and a summary of the discussions that came out during each edition, mixing state of the art science with the most recent clinical developments in man and animals. The printed supports are also available with a summary of each lecture.