MAKING TOMORROW HAPPEN TODAY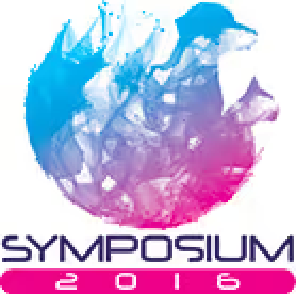 HUMAN VETERINARY CROSS TALK SYMPOSIUM, PARIS, 2016
This new edition has been a unique opportunity to share the latest advances in Cardiology, Nephrology, Hypertension and Diagnostics.
On February 19, 2016, over one hundred experts from Europe, USA and Australia were welcomed to Paris. The lectures delivered by renowned specialists were of high scientific quality, and gave food for thought and discussion. 
This site offers videos of each presentation and a summary of the discussions that came out during each session. The printed support is also available with a summary of each lecture.
We hope that you will both enjoy and benefit from the research compiled herein.
Bérangère Larhantec, DVM, Marketing Manager Cardio-Nephrology
Companion Animal Corporate Marketing
Ceva Santé Animale
Emilie Guillot, DVM, Technical Manager Cardio-Nephrology
Companion Animal Corporate Marketing
Ceva Santé Animale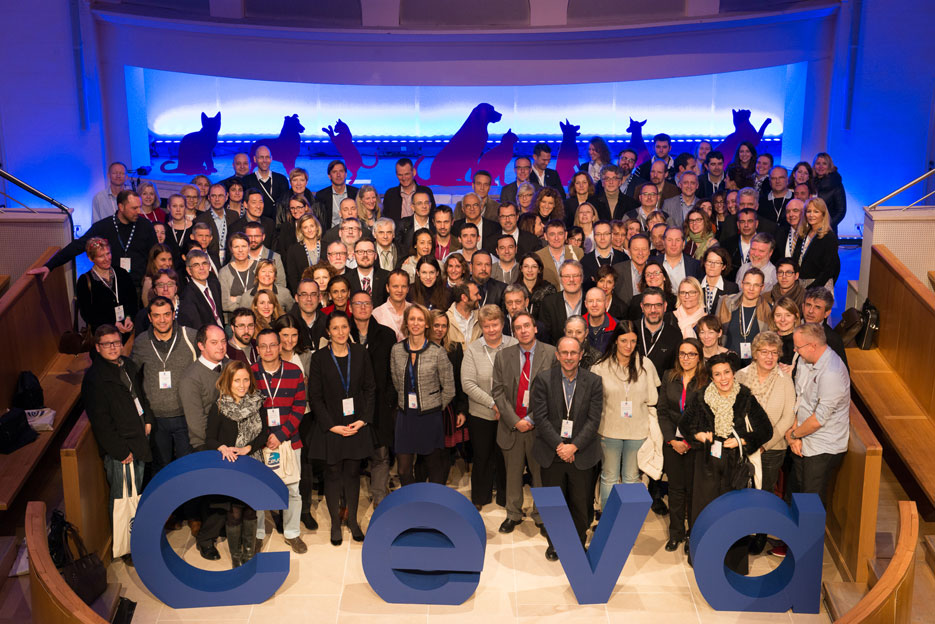 HIGHLIGHTS FROM SYMPOSIUM