NEW PERSPECTIVES IN DIURETIC TREATMENT
"NEW PERSPECTIVES IN DIURETIC TREATMENT", OUR NEW CEVA CROSS TALK SYMPOSIUM ON SEPTEMBER 17th
While loop diuretics have been prescribed for decades, very little evidence on benefits other than diuresis was available. 
Introducing ISEMID® is therefore a chance to insist on the value and importance of properly managing congestive heart failure thanks to a better use of diuretics.
This scientific programme is the result of an expansive and enthusiastic collaboration between Ceva and a panel of well recognised specialists on this diuretic topic.
We would like to thank them for their invaluable contribution and for their continued support. We hope that you will both enjoy and benefit from the research compiled herein!
Emilie GUILLOT, DVM, Ceva Corporate Technical Manager
Catherine GARELLI-PAAR, PharmD, Ceva Corporate Marketing Manager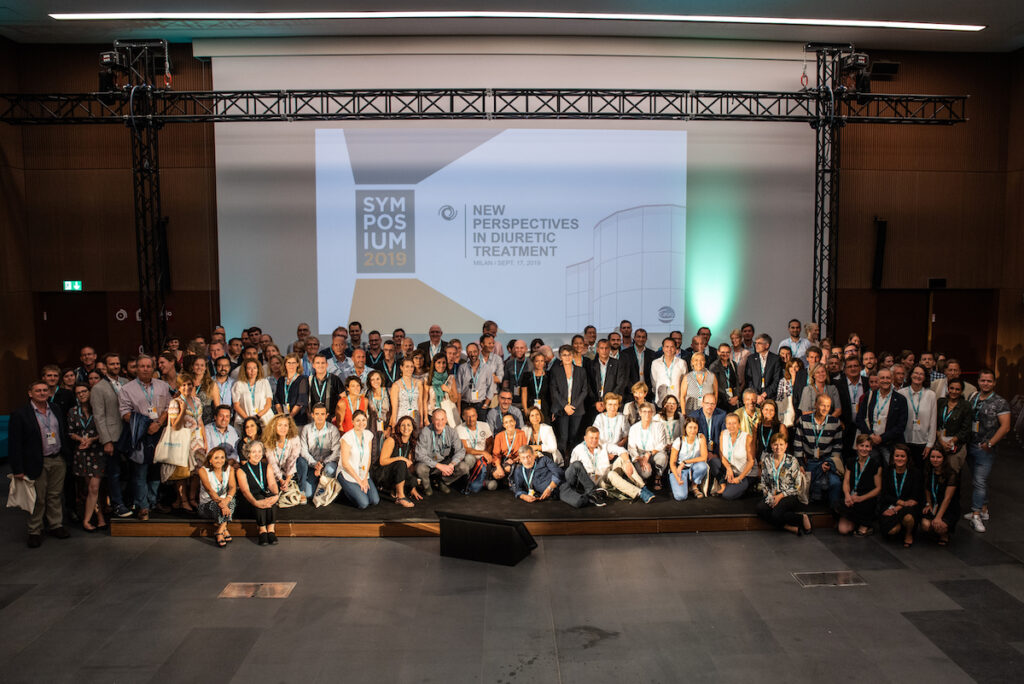 HIGHLIGHTS FROM SYMPOSIUM